TOOELE GUN CLUB

(Trapshooting Club)

Public is Welcome!

Wed. 6 pm to Closing (Usually League but practices available)

Sat. & Sun.  10am. till closing.

Trap Fees: Members $4.00


                 Non-members $5.00
Memberships are $20.00/yr for families.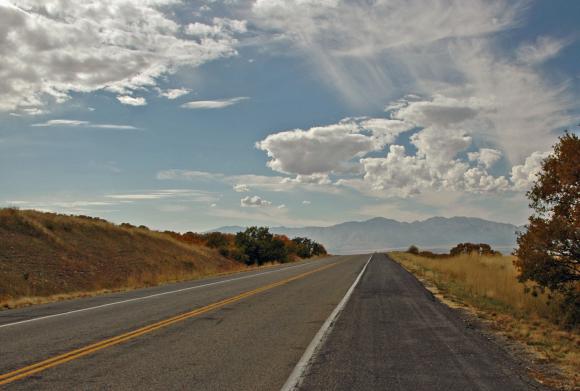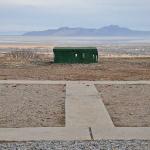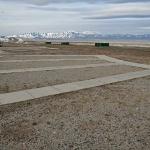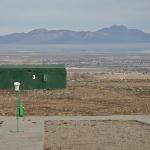 Click on the photos below to enlarge.

Directions: At 400 N. in Tooele turn east and go 4 miles to the foothills; club is on the left.


WE ARE OPEN FOR BUSINESS AS USUAL